Dug up the direct link to the menu if you want to look deeper.
Went last night.
So glad they re-opened.
Server told me Skenes is still in charge and they retained almost all of the kitchen and serving staff (though that seems really hard to believe).
Food was pretty fantastic.
Especially the Radicchio salad and a new dish - large pacific "Embered" Oysters with fantastic spicy sauce.
Radicchio with Radicchio

Embered Oyster - sorry its so blue (and more than 1/2 eaten), but this was terrific. I would love to have the sauce on pasta.

I don't love okra but my wife does and she loved the new fried okra dish with a basil oil and creme fresh dip

Eating in the parking area is strange, to say the least, but they have prettied it up as well as they could.

When a Lamborghini (maybe @J_L's ??? ) pulled out of the parking structure I felt like I was on the tarmac at LAX, or at an F1 event.
CRAZY LOUD.
Maybe they got a PPP loan. Spend 80% on employee paychecks and you don't have to pay it back.
were you seated in the "patio" or "patio lounge"?
i'm guessing the valet circle is the lounge and the carpeted area next to it is the patio?
Awesome, I have a reservation in November for my birthday, can't wait to go!
Dang it, I gotta bring the Aventador back the dude at Midas Muffler.
Nice report. But why do I feel a sudden urge to pull up "Purple Rain" on my Spotify listening list?
There was a pork element that we tasted in the sauce and wondered about, perhaps it was soondae???
We did the PL in the Valet Circle (though the circle is closed to cars) because there are a few more food options from the bar menu. Though i don't think we took advantage of the option.
Cocktails were superb too. Basil Hayden Manhattan w for me and Dirty Martini for @LouisianaMouth
I thought that was you but couldn't tell because of the mask and because I only met you once like 5 years ago haha.
Our server explained it as you get the additional happy hour cocktails and half pound seafood options in the lounge.
Guess I should've gotten the sundae and oysters but oh well.
I found the QPR quite good here. Not pictured: raddichio xo, half pound shrimp, bread/butter
how's the music and mosquito sitch?
They jacked up the music volume to encompass the larger space and cover up the car noises. Of course, since it's a parking lot the sound just bounces off all the hard surfaces. Also, random Lambo going into valet 5 feet away from "patio lounge".
tl;dr it's loud
What time is hh at angler?
Celebration dinner. A ginormous tent is setup in the garage and there are about 20 table total. But here's a word of advice: Bring a jacket! There isn't any heat lamps so it gets cold!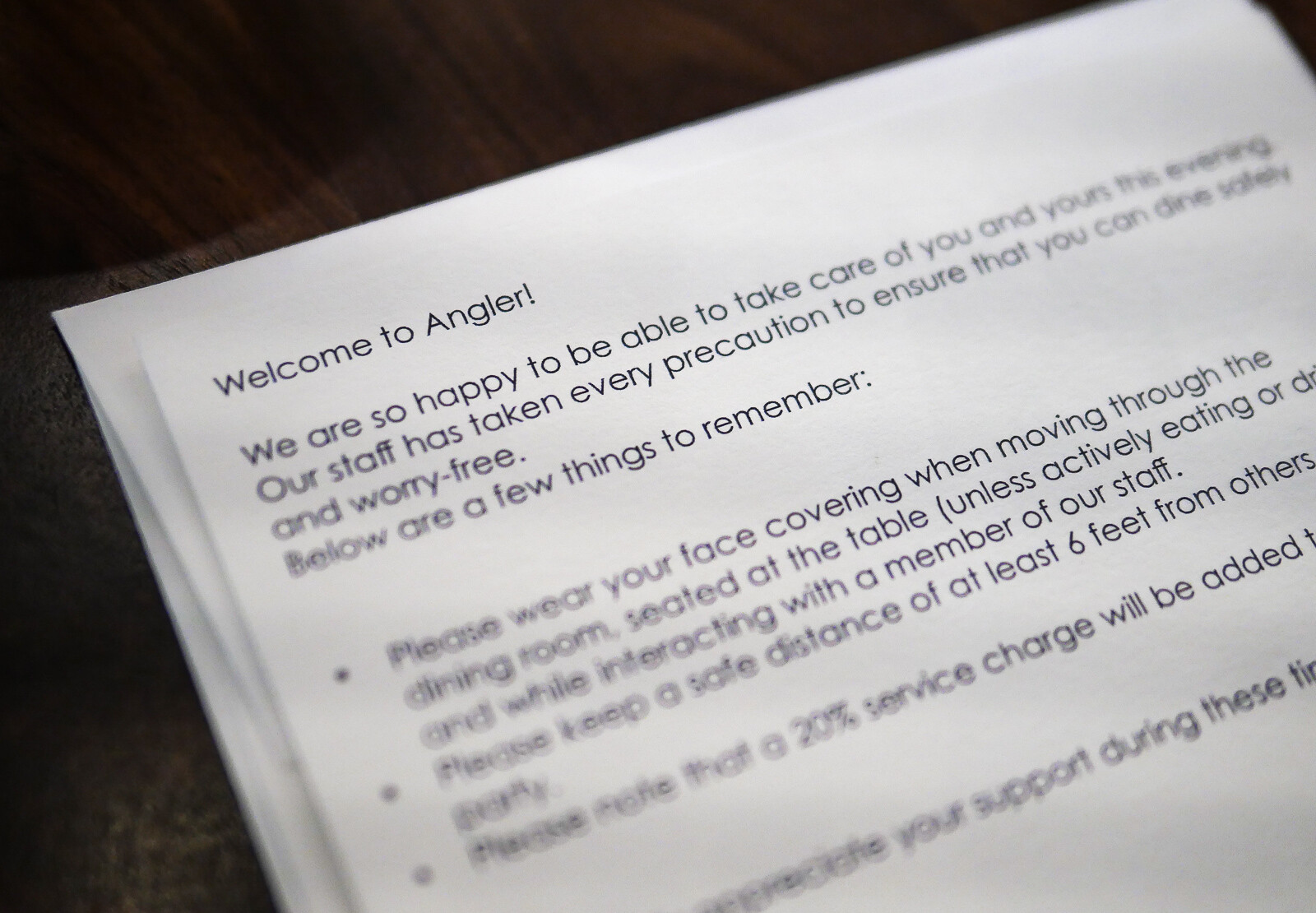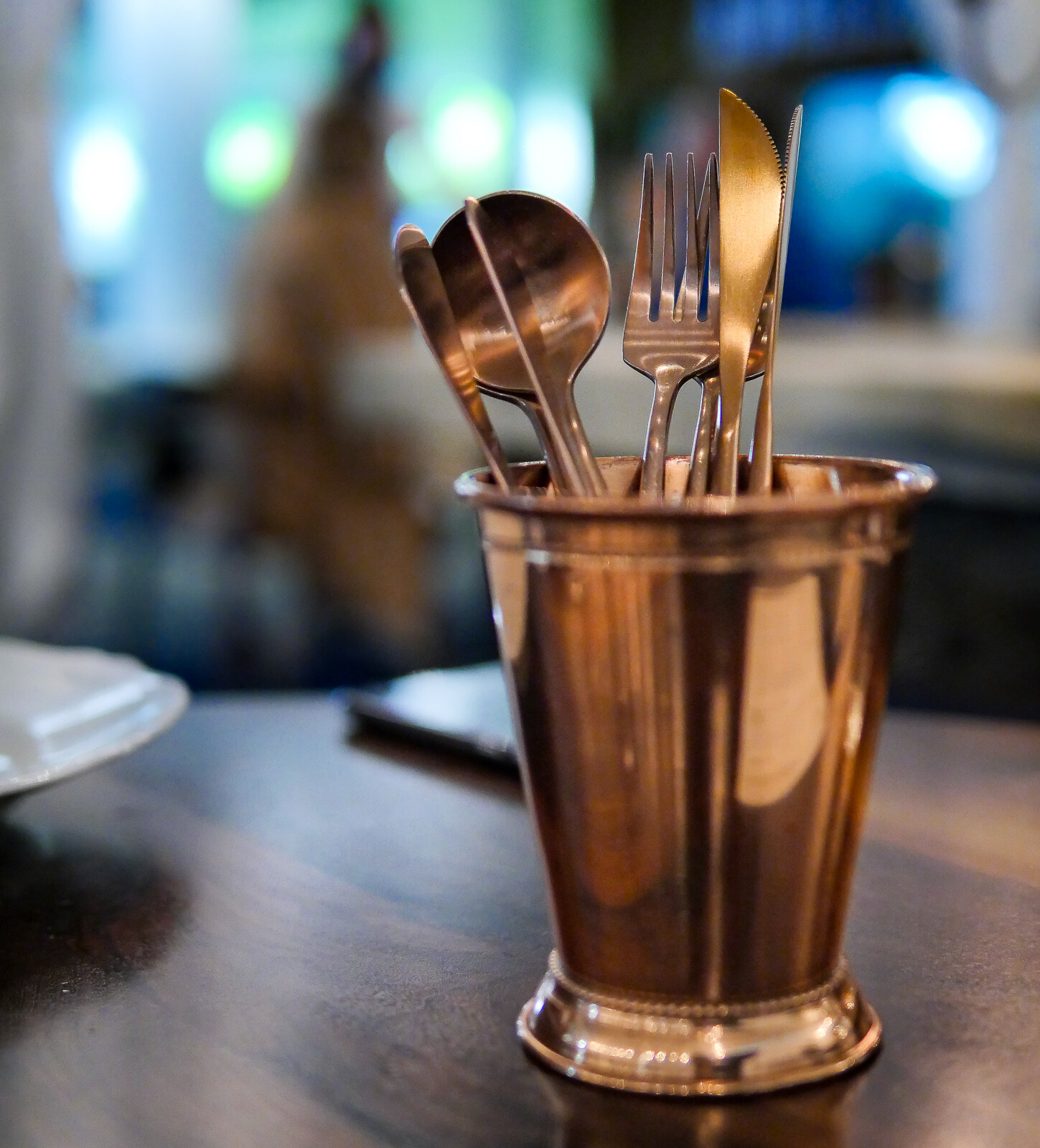 scallop, yuzu dashi, wasabi

radicchio with radicchio X.O.

embered oysters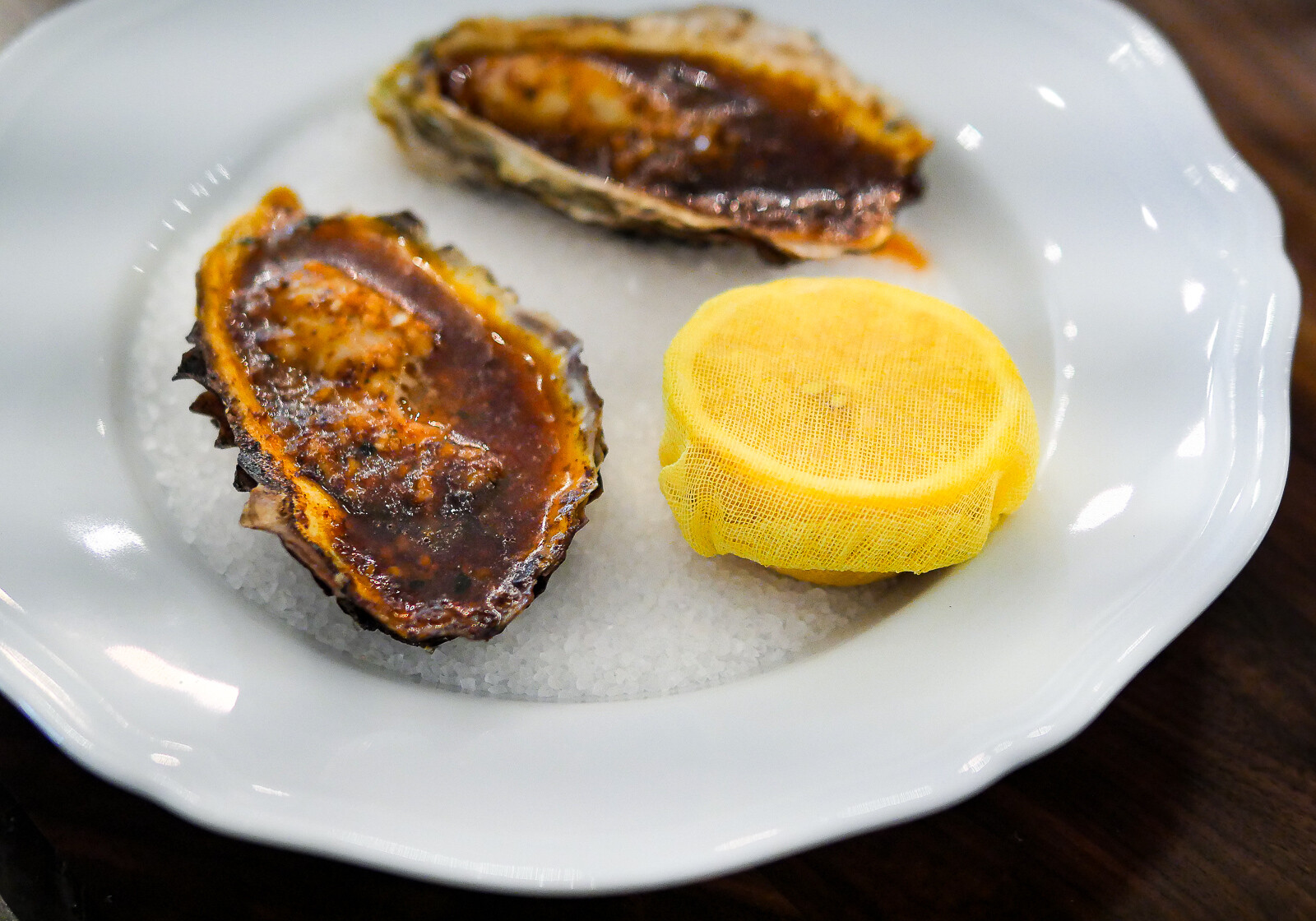 sesame sourdough, seaweed butter

savoury clams

rapini

bluefin tuna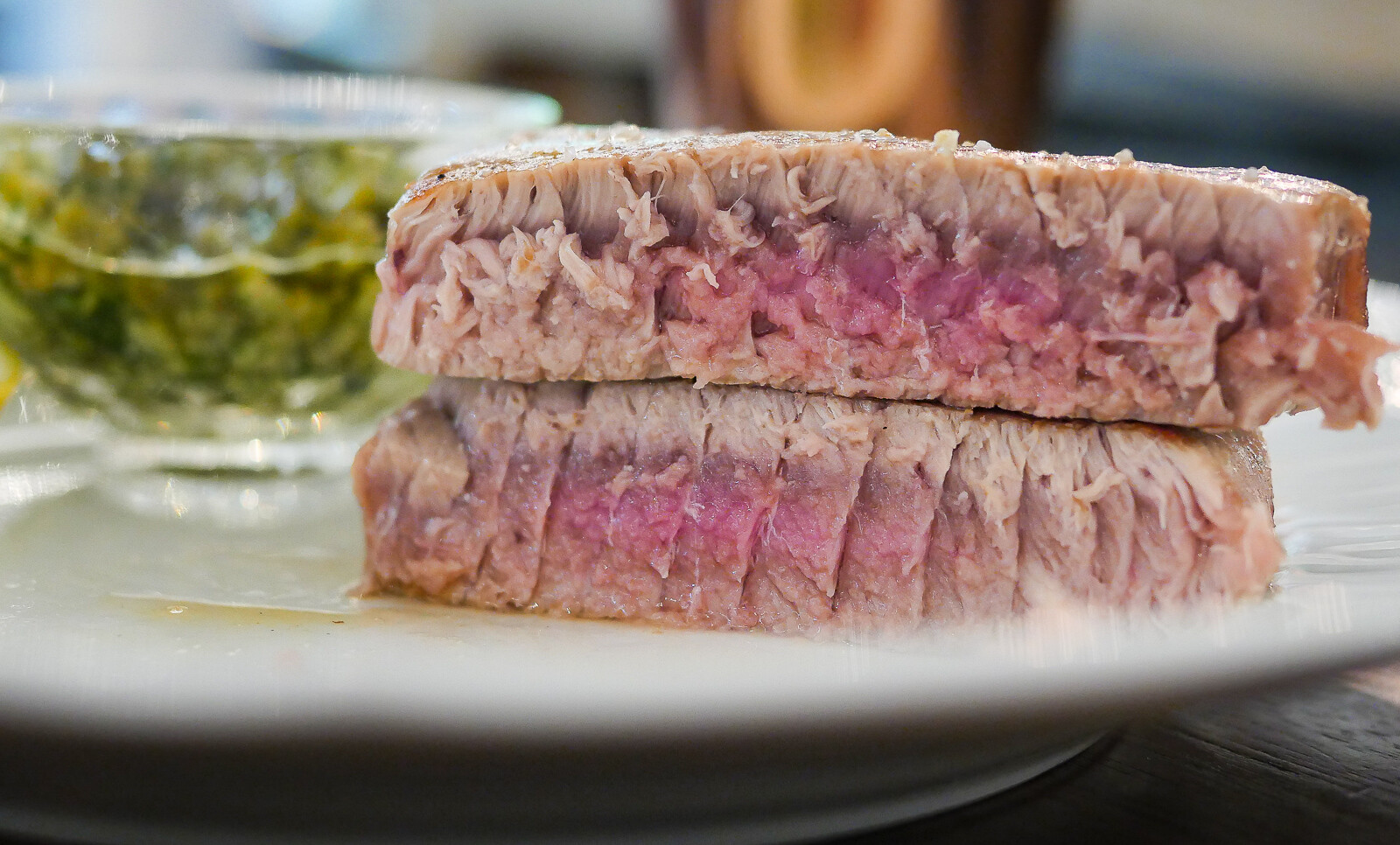 caramel sundae

no banana pancake

the brunoise for those clams

what came with the tuna? olives?
what's the mosquito sitch?
Nope!

Agreed. Steamed and finished with what I think is a mix of shallot, ginger, pepper, chive, mustard seeds in an acidic wine and butter broth.
Green olive, caper, EVOO. Should've asked them to give me the bluefin raw.

#mosquitoseeker2020 will be satisfied.
I went Friday night and was disappointed compared to the visits during the before times. The service is nowhere near the level it was before; when I asked how some of the dishes were prepared the only answer I got repeatedly by our waitress was "it's cooked over embers". Waitress seemed like it was her first week in the hospitality industry. Not that I care that much, but I noticed they switched from button ups and ties to T-shirts. Moreover, some of the things like pickled Calabrian peppers are no longer part of the meal. While they did do their best, dining in the parking lot is exactly how it sounds- pretty depressing. The sake list by the glass is offensively over priced- the 88$ 150 ml pour of Nagurarayama is a $40 bottle over at True Sake and it only got worse from there. Food was good, but it's just not the same experience as before and with their 20% required service charge, I just think it's not worth the price right now. I do hope they are able to stay open long enough to go back to indoor dining. It is cold but mosquito situation is fine
Parking lot dining is bad enough, but parking structure dining is next level had pass.