The Smoking Rib. I have heard they only serve beef ribs at night. So call before you make the trip.
$24 for a ful rack of beef ribs?.. How is that possible?
How many is a full rack exactly?
Their definition of a full rack must be exactly two of those fucking bones ???
they also only serve brisket for dinner now… i mean… what the F.
I called. They said the full rack for lunch and dinner. And the single gargantuan beef short rib only in the fucking evenings and only on Fridays to Sunday's.
And that's no fucking joke.
@kevin, are you going to hit it up? Let us know if it is worth it? And don't get the blueberry cornbread, you have been forewarned.
Thanks man. Yeah. Gonna check that fucking shit out. Though I'm not quite sure that I'll be able to make it this fucking weekend.
I went to smoking ribs a couple of weekends ago. Got the pork ribs and brisket. Both were solid not mind blowing. i didn't detect much smokiness… I'd happily eat it if I was local but wouldn't drive out of my way. The brisket is not as tender and the bark is non existent. The ribs leaned on the tough side. Sides of mac and cheese and the blueberry cornbread. Again, good but nothing outstanding.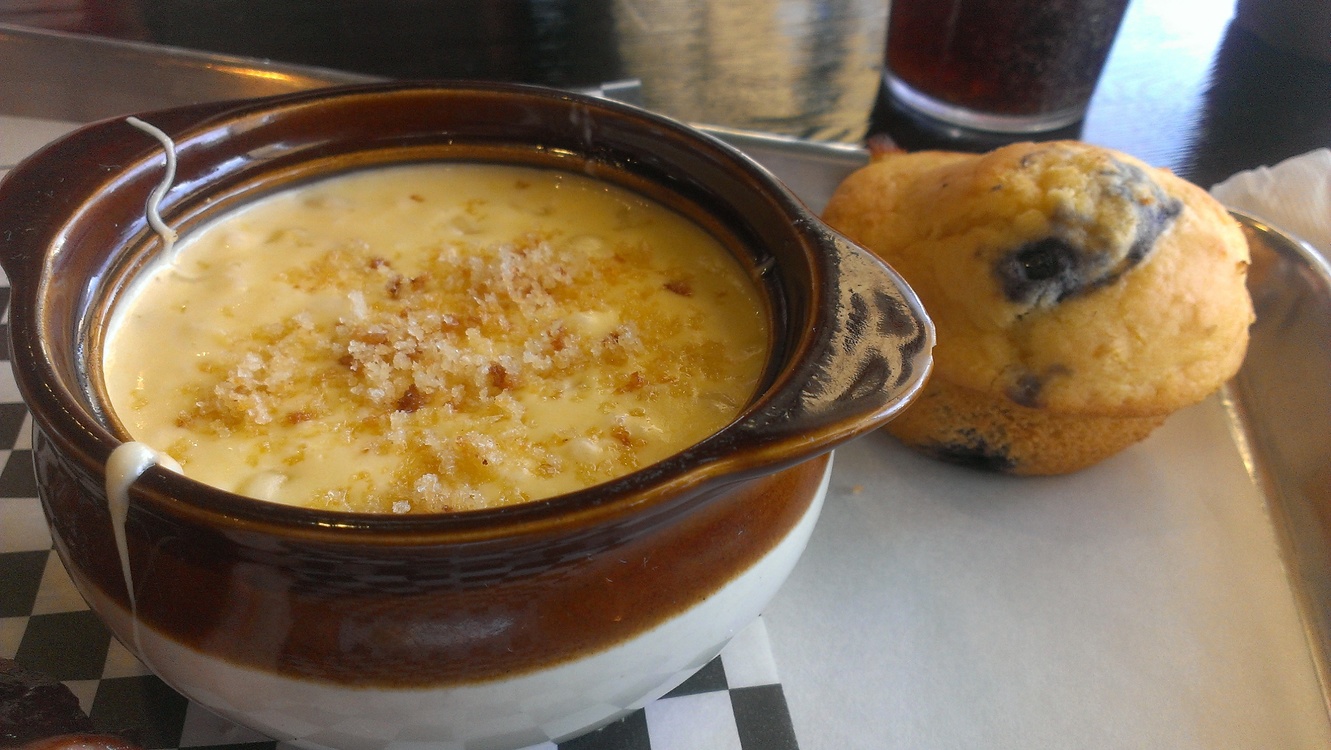 Yeah completely agree, except my brisket was pretty smokey. I came for the Dino beef rib and unfortunately they only served it at dinner time. I am in no rush back and now that the Dino rib is only for weekend nights, it just makes it tougher. I really want to get that beef rib though.
If their Dino beef rib is just a short rib…I would suggest just hitting up Odys & Penelope, they serve it every night baby!
But o and p is just way tooooo fucking pretentious.
What does the word pretentious mean?..
single funniest post ever on FTC.
correction,
if tana's is pretentious it's self aware of that factor, but O and P is pretending it's not.
and therein lies the fucking rub as they say.
hmmmmm
please explain what it means to you, perhaps ???
btw, what does fucking aesthete mean ???
Pretentious = pretending to be better than it really is.
looks like the meat is better at Di Vang 2