A few locals that I mentioned this place to did not know that Bella Gelateria had opened a spot in Yaletown. On the way back from Granville Island, we took the water taxi to the Yaletown ferry dock. From there, it was a 3 minute walk to gelato heaven!
This chocolate my husband got was intense - dark chocolate and intensely rich!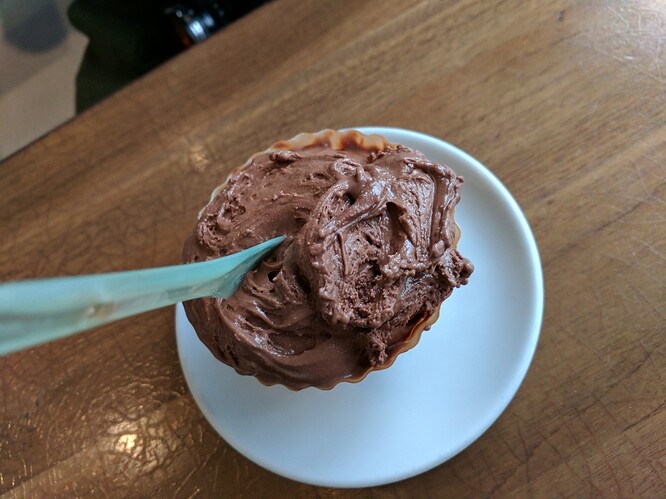 Mine was good, also, but that chocolate was the standout!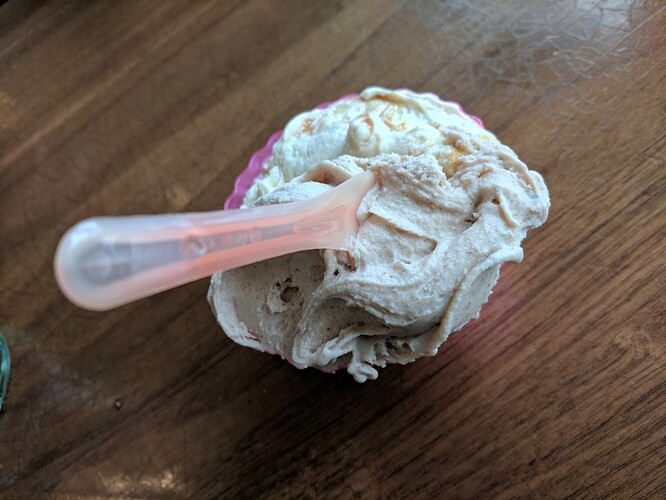 We happened to sit next to the room where they make ice cream, and we were watching the owner work. We mused about the joys of making ice cream for a living. Then the owner came out, introduced himself and offered us a taste of the flavor he was working on. He was a James Beard nominee and was heading to the competition the following Thursday. This ice cream was the flavor he was working on for the competish!
It was amazing, to taste, to see how his mind worked, to listen to his passion for food.