People should treat n/naka like fight club.
Hard to keep a place secret after it's been featured on an episode of Chef's Table.
Better. I love that plate.
Had that tonight. Unique and delicious. Funny that they hide the seasoned lard under the toast.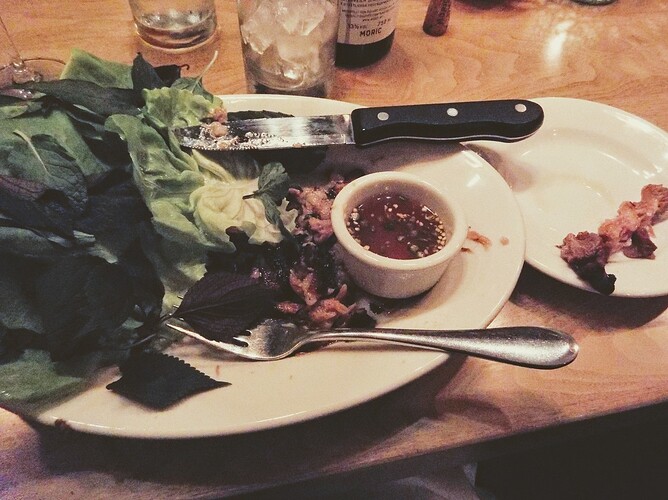 Followed that with the pig's tail, which the server nicely boned out for me.