Wonder if it's like one of their ghost kitchen type locations.
Racking my brain where I saw one.
I believe they used to be in the Colony ghost kitchen 7 blocks east and just recently moved into the old Cookie Connection spot.
I sense a west side "deli/pseudo-deli" bang x 5 coming.
Bagel Nosh
X
Izzy's
X
Wexler's
X
Fromin's
X
Canters (jr ghost)
Might have to add a Wunderlust/Sweet Rose bang in there too… after the salt I'll need some extra sweet.
Can't tell if they just have the storefront w/ the public notices or if they also have the space next to that (w/ the papered up windows). If it's the latter, the space is actually quite large.
I've only been to Canter's once and don't recall the food being any good. Isn't the appeal mostly in being in (within) the original Fairfax building for the ambiance?
Heard Fromin's isn't good (although I don't recall where I read that). Have you been? And Izzy's matzo ball soup was TERRIBLE the one time I had it. They literally forgot the matzo ball.
Fromin's is the best full service Jewish deli West of the 405, though that's not saying much. The food is generally just decent enough that I'll pick up dinner once every month or two. It's a step above Izzy's, which is atrocious all around, and which I would never go to except that it's practically the only 24 hour restaurant in the area. I would say Fromin's is more or less on par with Canter's, I think the matzoh ball soup is better, and the corned beef maybe a smidge worse.
Here's my Jewish deli ranking (full service delis only):
Brent's / Langer's
Nate 'n Al's / Factor's / Greenblatt's
Canter's / Fromin's
Izzy's
I have never been to that Fromin's. There used to be one in Encino, now it's a deli called Uncle Bernie's, which the few times I had corned beef sandwiches, wasn't half bad.
IMHO, The only reason to go to Izzy's, like Canters, is because it's 24 hours (at least both used to be. Izzy's i know was until the pandemic). Only the food isn't as good at Izzy's. Yeah, I'd rather get deli grub at Bagel Nosh.
Back in my younger days, we'd go to Canters or Izzy's at 2:00am and have coffee and breakfast.
Btw, I friend of mine said when she was a child, her dad took her to get Sunday morning deli fixins from Canters in Boyle Heights. I had no idea they had been in East LA.
100% agree.
Had no idea! And I drive by that intersection all the time.
Boyle Heights was a jewish enclave back in the day (wayyyyyyy back in the day)!
Pre-pandemic, you might go to Canter's after 2:00 am for the scene.
I've read that some people go there for the food but that's hard to imagine.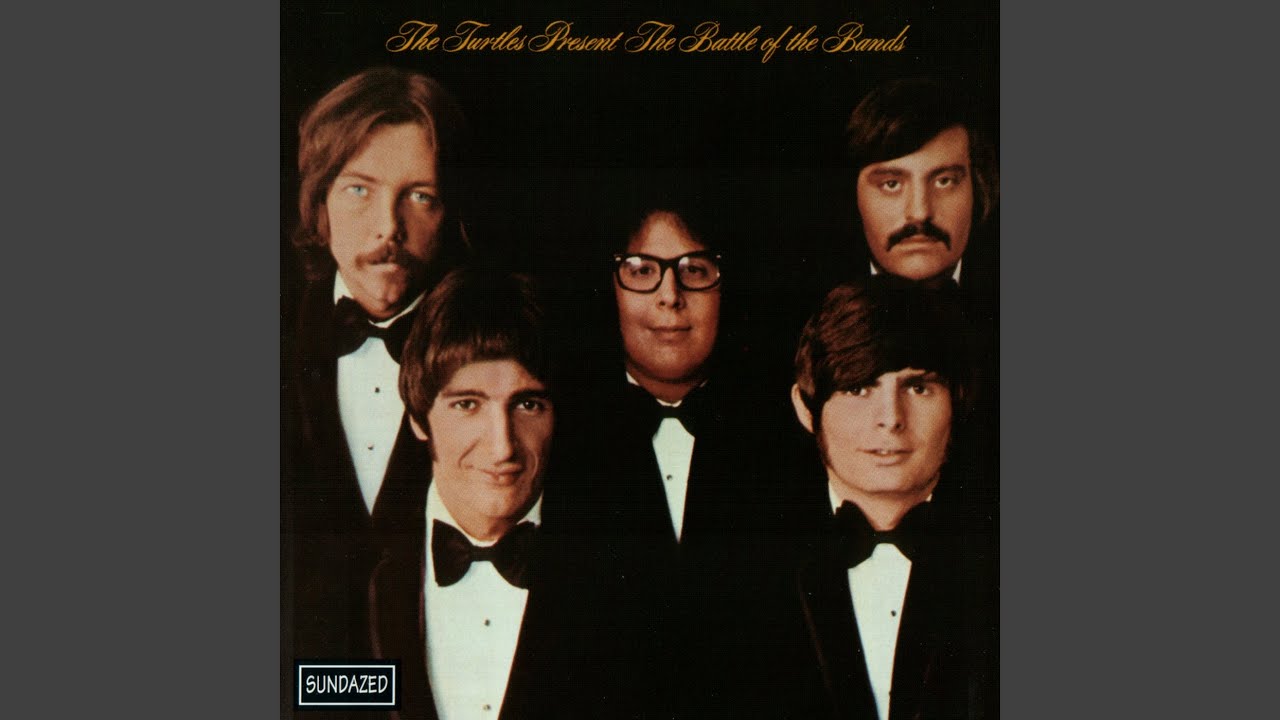 The responses here about it being about convenience and scene also mirror my own (very limited) experience/knowledge… Which is why I'm a bit confused about the opening here. It's not like the place was crying out for a 24/7 eatery, and since the food isn't anything to write home about… But I guess if you really need deli food in the middle of the night and don't want to drive to far…
I think FTCers comprise a very small of percentage of the dine-out public. And in general, we FTCers skew to it being all about great tasting food, period. But there is a large contingent out there who love the "scene", and/or wax nostalgic about this establishment for any variety of reasons (many of them having nothing to do with how good the food is compared with other delis).
Canter's has a brand, so I suspect they're just doing what brands do - Expand, and then see if it succeeds (or not).
Canter's moved from the Colony Kitchen which was a ghost kitchen entity several blocks east. The new location is take out and delivery for now.
wow - 1968.
never head that - and I have spent a serious amount of time in the Kibbutz room.
Thanks
Fromin's is best for sandwiches - great rye bread and hefty portions. Izzy's is good, but they've been closed all year so I migrated over to Fromin's and am happier there. Fromin's used to be in the Country Mart, called Marjean's (where the Farm is now) and I loved it there as a kid. I lived on those avocado turkey mayo sandwiches (on wheat). Now, I special order turkey, kosher salami, with Cole slaw on rye with Russian dressing (they call it a sky high). It's expensive, at $24ish but worth it. Vicente Foods makes a mean competitor at $11, but portions are much smaller.
Don't discount the strength of Vicente Foods deli. Their chicken soup is better than others, but no one beats Monte Alban's Chicken Consume when I feel fluish and don't want to make my grandmother's recipe myself.
I am consistently in the minority on these Canter's discussions. Call me blasphemous…but after Langer's, I'll take Canter's pastrami, slaw and potato salad over anyones…including Brent's. Izzy's over Fromin's any day. Taste buds are certainly subjective, and while Canter's isn't perfect it deserves way more love than the shade it gets.
I eat at (or from) Monte Alban not infrequently and would never have thought to order this. Thanks for the tip.
I'm happy to give it a try (had pasta on my one and only visit to Langer's in the early aughts).
I liked Brent's the one time I went, but my first experiences w/ it were through catered lunches, which I don't think plays to its strengthens at all (and thus I don't have strong positive feelings toward it).
Count me in for Canter's! But I like the corned beef there
Art's in studio city is quite good.