Superfine is opening in Playa Vista. Note on website, but no hard date. Saw signage up at the Runway.
Prime has a new vodka pizza - it is fantastic.
Is Denino's a very famous NYC pizza joint?
Hyper regional 'Staten Island' style pizza aka thin cracker crust.
Wow hopefully they carry this at their soon to open el segundo location
WHAT?! WHAT!!! Between this and Bootleg opening up in Mar Vista my diet is going to be 60% Pizza…
That location is taking too long to open! pouts
Agreed there is basically zero good pizza in the south bay so been waiting for something to finally open up.
Yup. Prime might not be the best slice in LA but it's definitely the best pizza joint that is accessible to the most people.
Their insta says February so any day now!
Update now it's march loll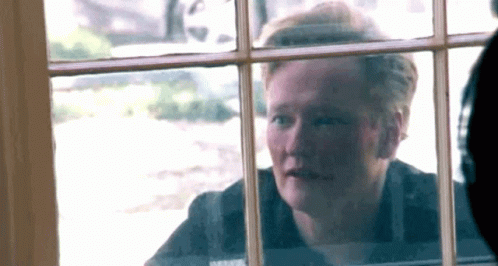 I love that "skit," the one where Diana gets her driver's license, and the one where he goes to The American Girl store (or whatever it's called).

Doesn't sound like Luigi from Il Romanista is involved. Hopefully he pops back up somewhere. That pizza was so good.
I'll probably try it but I'm definitely not as excited as I was!