I wish there was a place like this in LA
har gow

squid ink dumplings

not meat

spicy seafood dumplings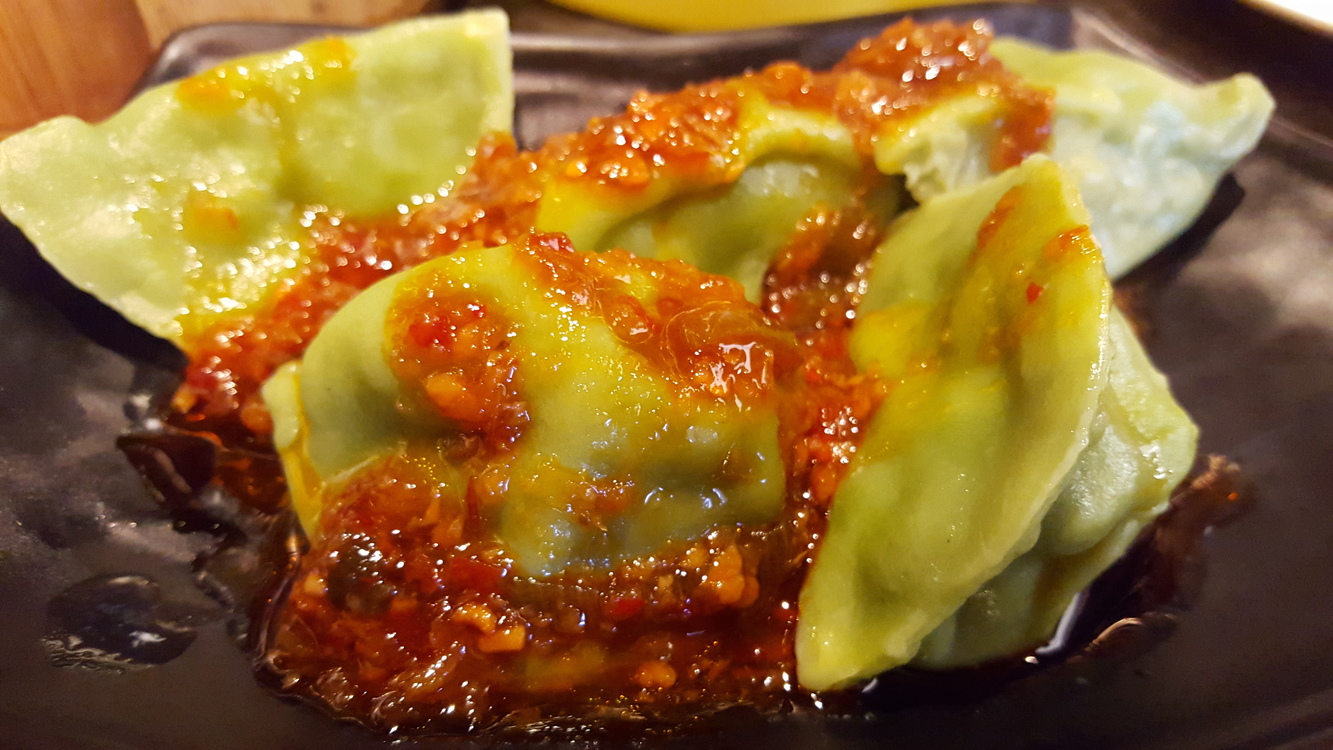 roasted duck burrito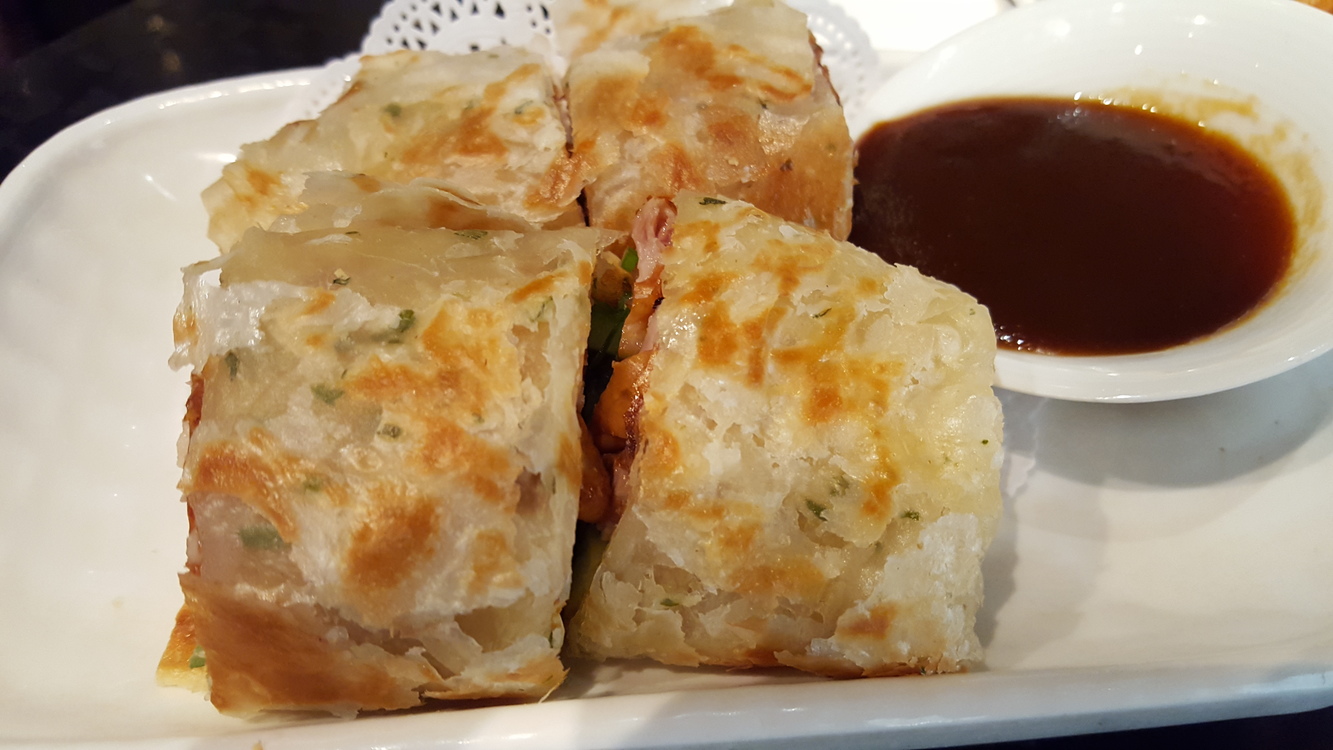 sugar puff

crispy shrimp paste donut rice crepe roll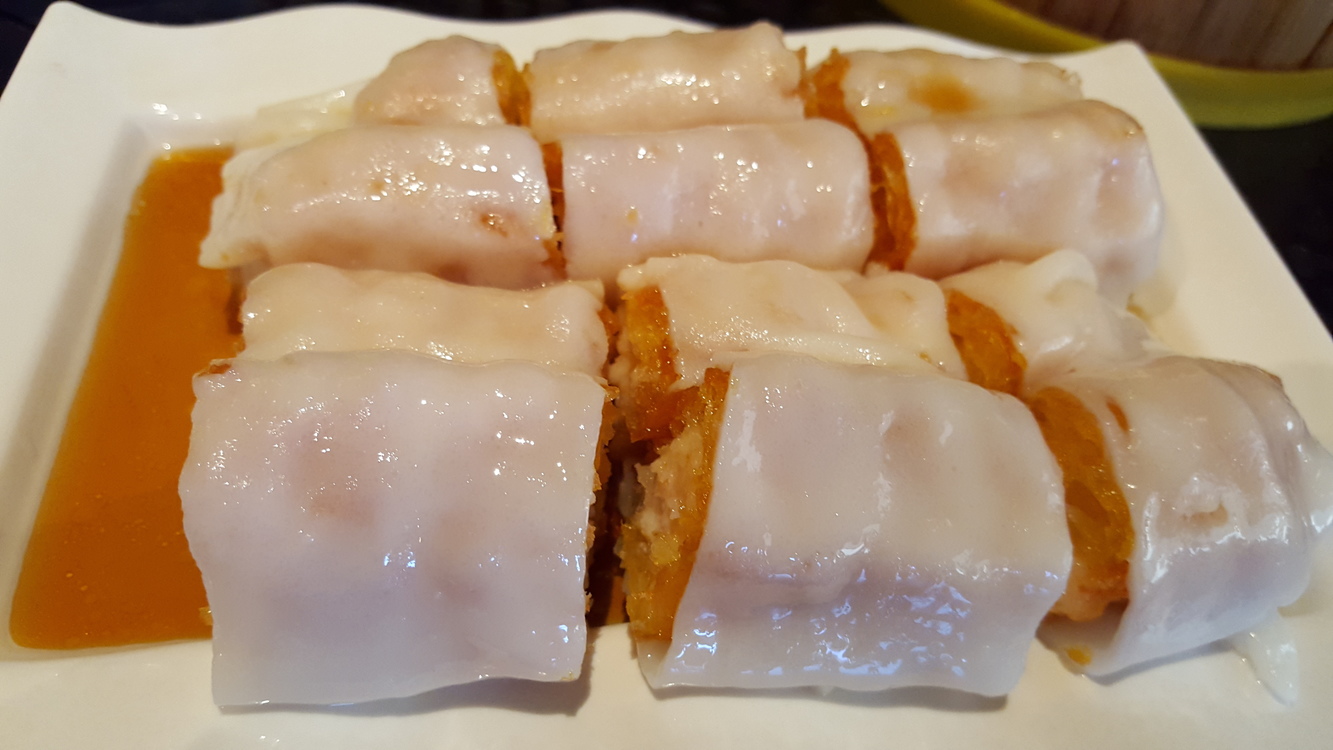 rice crepe

xlb

bbq pork bao

egg tart

shiu mai

roasted pork belly, as good as it fucking looks

glutinous pillow #gluttonpositive

---
Another viist:
---
glutinous pillows

pan-seared daikon cake

har gow

steamed live scallop with garlic and black bean sauce

pork xlb

XO pan seared rice crepe roll

jumbo scallop shiu mai

crab roe shui mai

Black bean sauce spare ribs

roasted pork belly

Baked purple yam bao

---
jumbo scallop shiu mai

roasted pork belly salad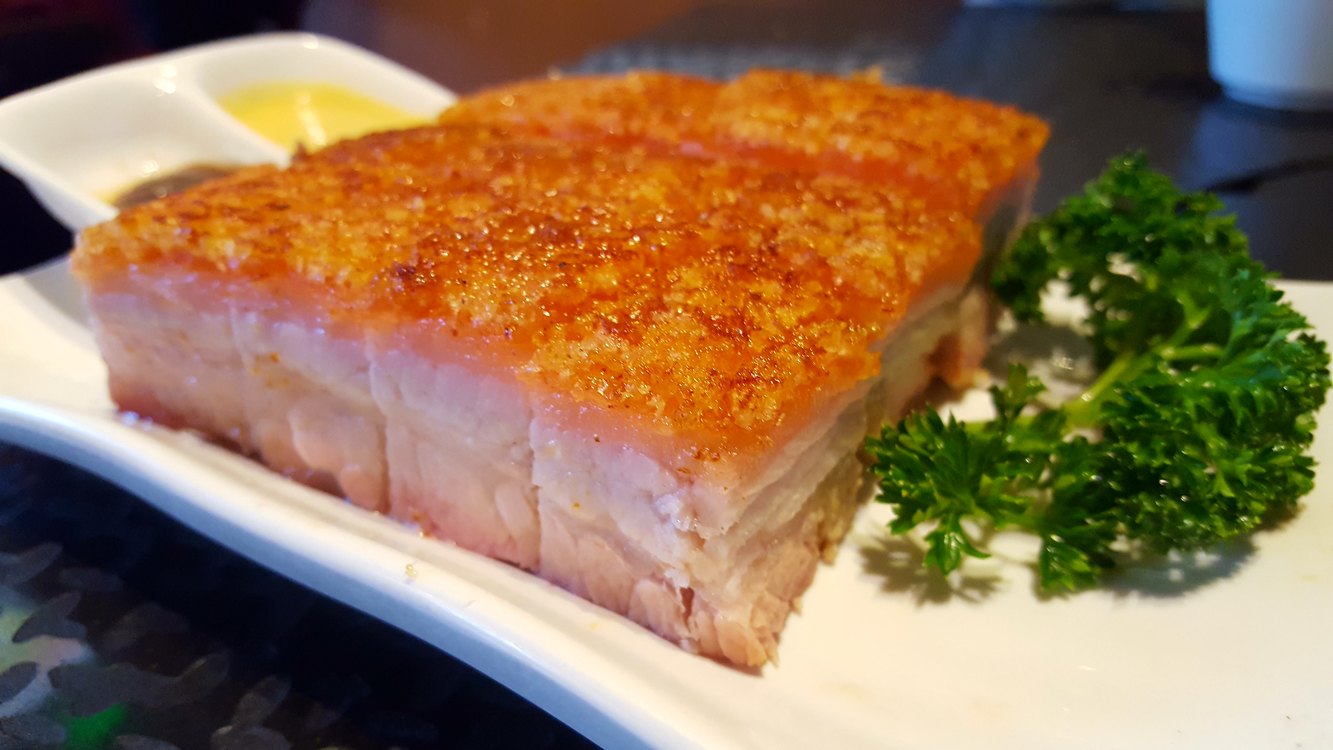 baked purple yam bao #purpleisafruit
I think this is what it would look like if Barney pooped out a pineapple bun.

abalone tart
this was tremendous, it tasted just like a buttery, flaky chicken pot pie, only with a tender piece of delicious abalone on top.

glutinous pillow

shrimp dumplings

pan seared daikon cake

xlb

foie gras and black truffle fried rice
unfortunately this sounded better than it tasted, the rice was surprisingly dry with no wok hei and was overwhelmed with truffle oil.

---
Still my favo dim sum in san frisco and cali.
bbq pork bao

abalone tart

jumbo scallop shiu mai

stuffed eggplant

xlb

roasted pork belly

har gow

abalone, chicken sticky rice in lotus leaf

pan seared live spot prawns

purple yam bao

Dragon Beaux
5700 Geary Blvd
San Francisco, CA 94121
(415) 333-8899