Wasn't expecting much since it appears to be a touristy place in a tourist part of town. Food is actually pretty good!
Grilled baby octopus was done much better than the ones at the fish market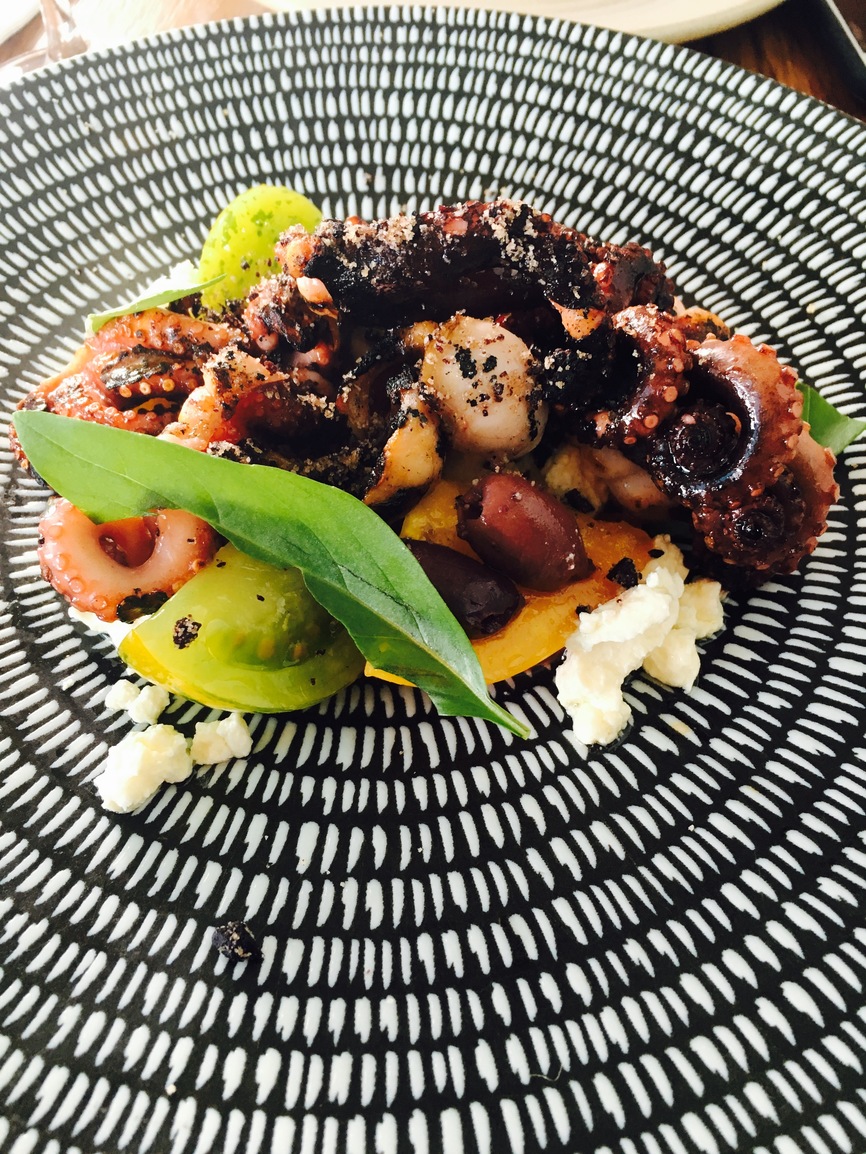 Mulloway was pan seared and served with baba ghanoush. Never had mulloway before but tastes like snapper and maybe a touch sweeter.
Charcoal roasted yamba prawns. Really good.
Adult popsicles: mojito and blood orange negroni
The fish and chips looked excellent here.
Great option if you have to go to Bondi beach. Great views from the dining room.