because of @NYCtoLA's bad influence I had to try a few pies to pregame before dinner at maude (review forthcoming).
I'm not a fan of the whole soupy center, fork and knife neapolitans, but I really enjoyed these japanese style ones. everything @NYCtoLA described about the crust was spot on, pillowy with a mochi like chew but also with a slight crisp to it.
pro tip: ask for it savoy style if you want your pies with the proper amount of olive oil and salt.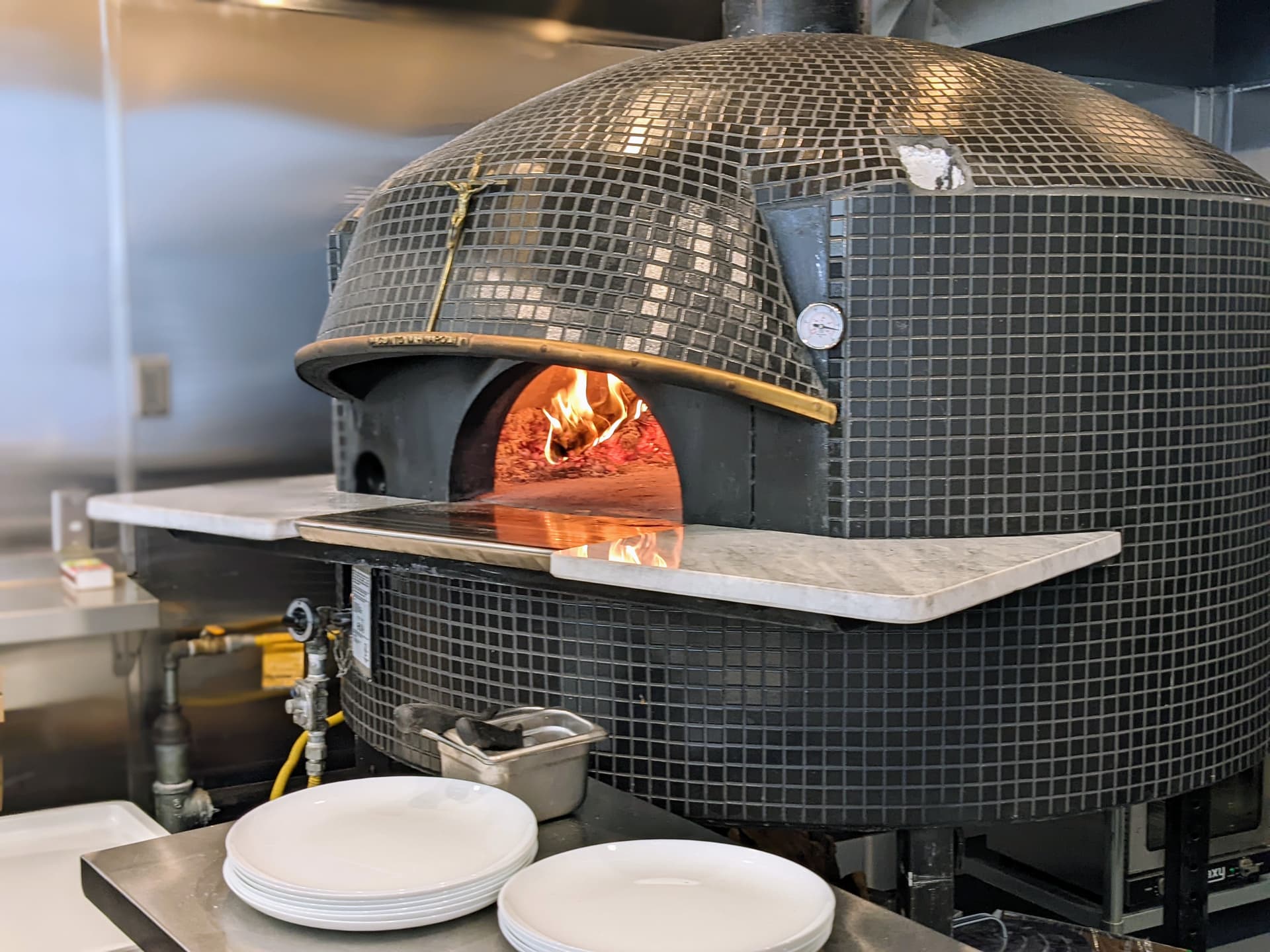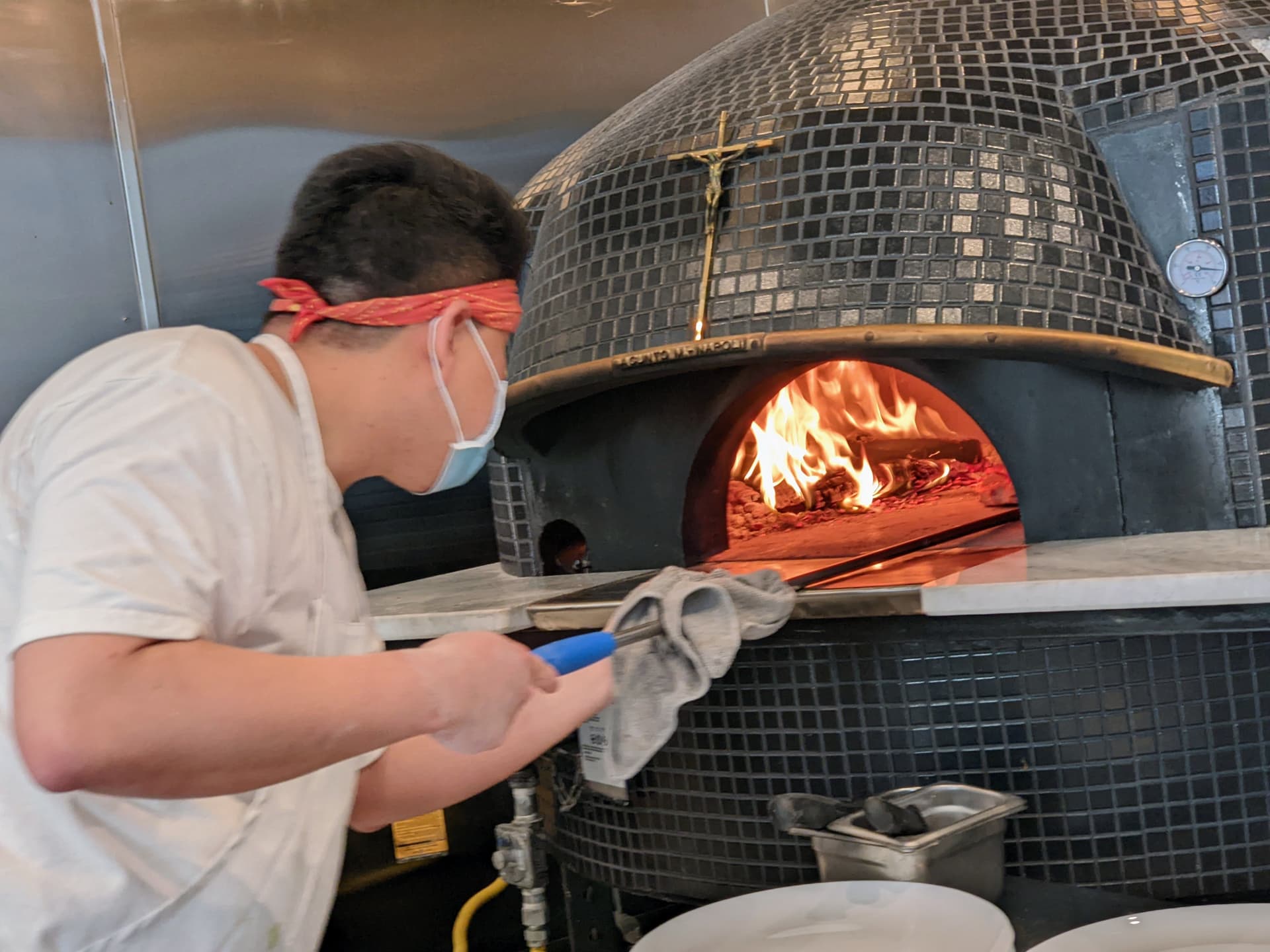 piping hot
marinara - tomato, garlic, basil, oregano, extra virgin olive oil, sea salt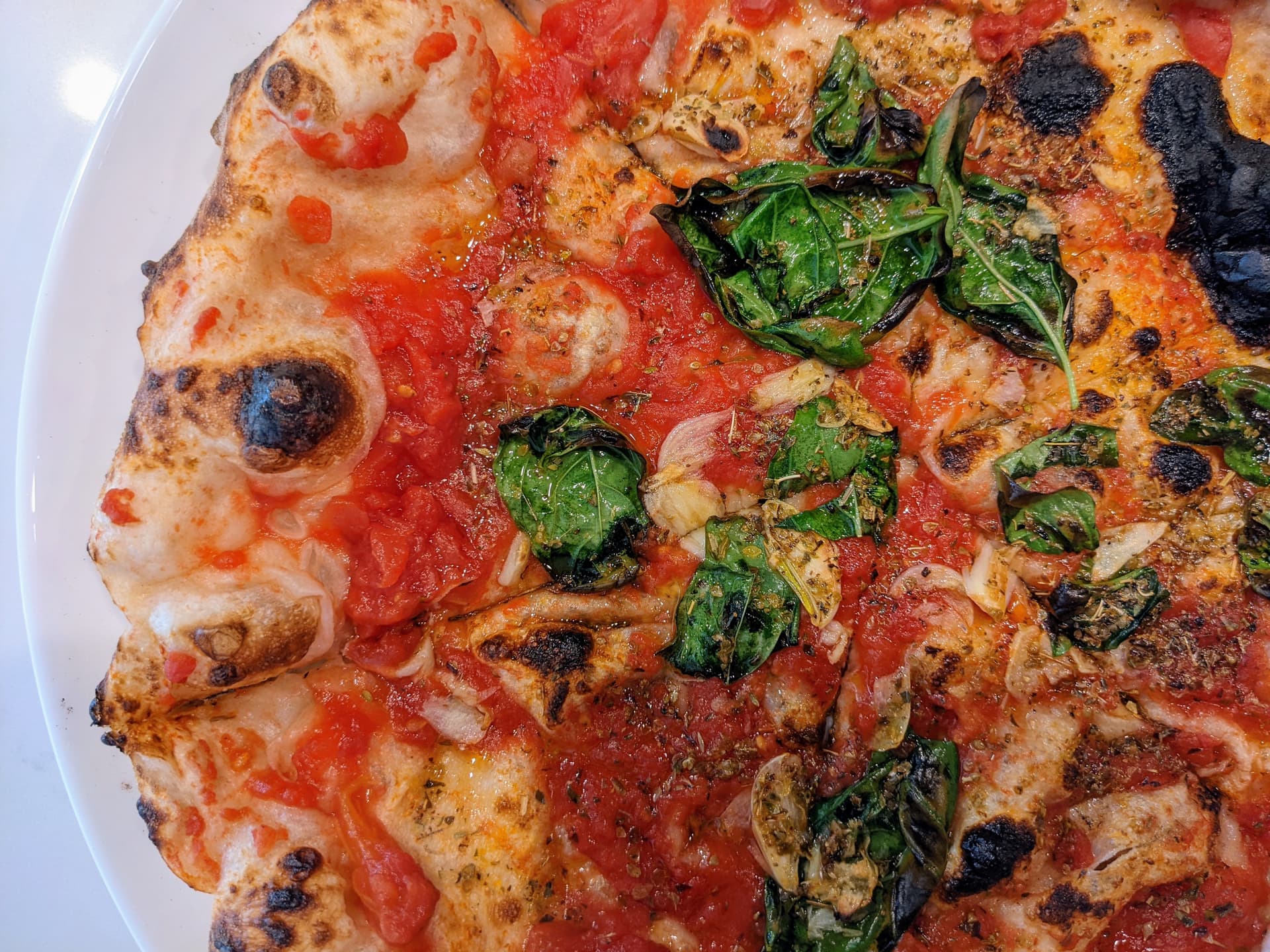 no soupy center
margherita - tomato, fior di latte, basil, extra virgin olive oil, sea salt
funghi - fior di latte, shaved mushroom, slow roasted garlic, pecorino, oregano, fresh thyme

big endorsement from cimarusti for this new neapolitan style pizza.
@NYCtoLA review forthcoming…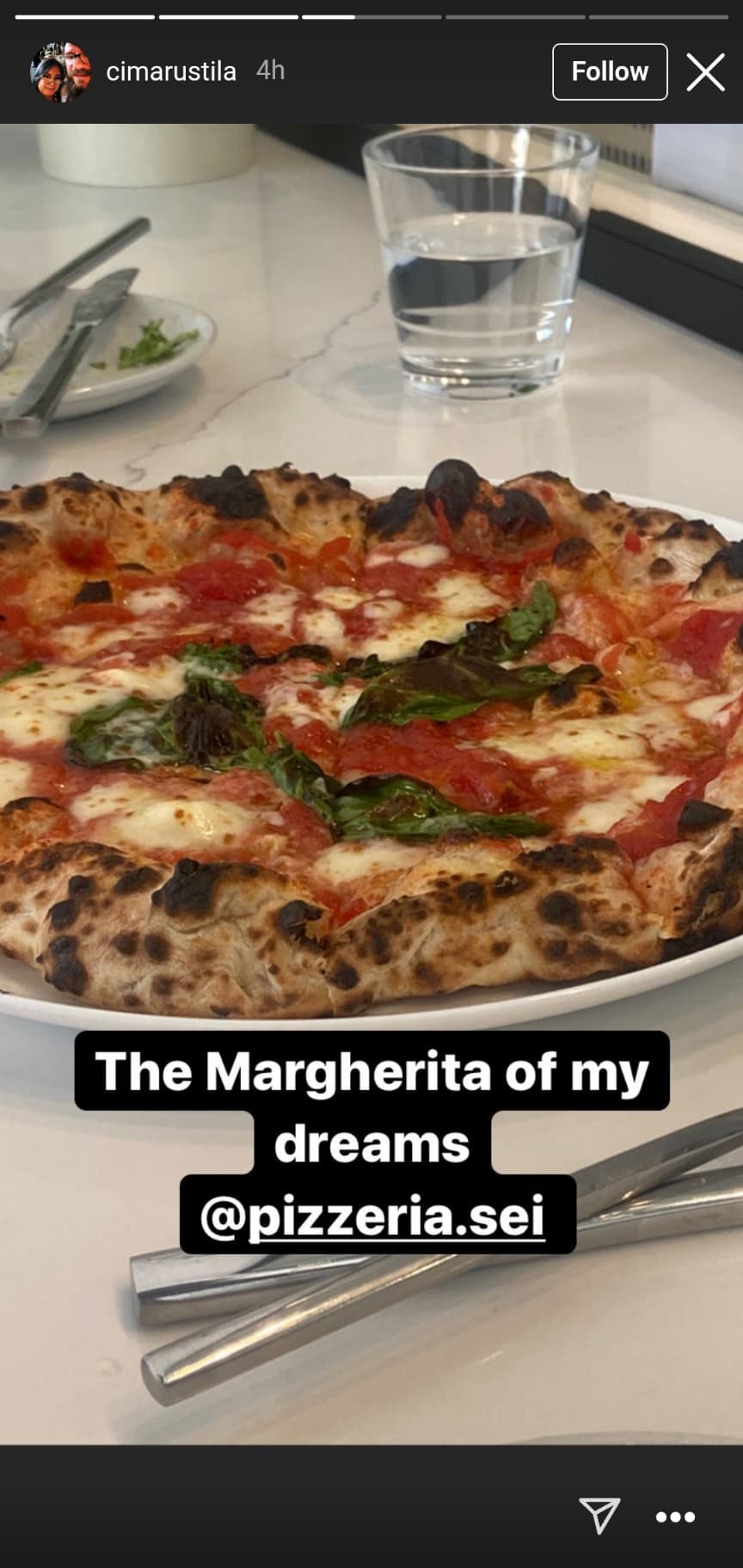 https://www.instagram.com/pizzeria.sei/