I am proud to have eaten a vegan burrito every day for an entire month! Thank you all for joining me in my journey.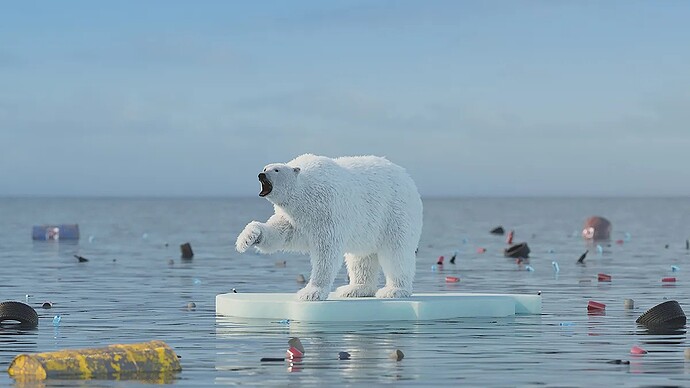 (warrior polar bear on last little piece of ice in Arctic Ocean, surrounded by Arctic sea trash)
Saving the planet from climate change starts with us. I still see too many gas cars on the streets. I still see too many people eating too much meat.

(fire caused by climate change)
Be the change that you want to see in the world.